Are you looking for more than just a place to hold your money? Most regular savings accounts offer very low-interest rates. However, if you want to make the best from your savings, choosing a high-interest savings account, or HISA, generally pays interest rates of 1% to 2%.
When considering which high-interest savings account to choose, it's important to consider inflation. Most big banks have not offered higher interest rates in adaption to inflation spikes and have hovered around 0.05% for decades. Savings accounts are not the place to build your funds if you want to make generous returns and maybe some capital growth. They are better for short-term projects like saving for a vacation, a new computer system, tuition, a wedding, etc. You will benefit by not being exposed to the fast-changing stock market. A high-interest savings account can serve as a low-risk place to save your money.
We've created this list of the highest-earning high-interest savings accounts in Canada to help you chose which is right for you.
Best for good interest rates and no fees.


EQ Bank is an online-only option that offers a competitive interest rate of 1.5%. An important point to note is EQ Bank Savings Plus Account doesn't come with a physical debit card or chequing account, which might seem strange to some. There's no minimum balance to open an account and no monthly contribution limit, making it easy for anyone to join. There is, however, a maximum balance of $200,000 that you can hold in your account. EQ offers unlimited free e-transfers and internal transfers.
EQ Bank is owned by Equitable Bank, a Canadian Institution in business since 1970. Funds and interest are insured by the Canadian Deposit Insurance Corporation (CDIC), which means you can trust that your money is kept safe. EQ is not available in Quebec. EQ Bank Review
Best for ease of use
Oaken Savings Account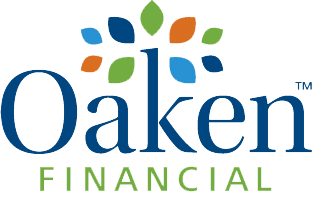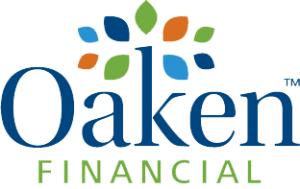 Oaken Savings Account is by Oaken Bank. It holds the same features as EQ Bank with no account minimum, and no monthly contribution limit. Oaken currently offers a 1.50% interest rate. You can set up automatic contributions to your Oaken Savings account from any other bank to keep adding to your account without needing to remember.
Oaken Bank is relatively new. It was founded in 2013 as a direct banking arm of Home Bank, a Home Trust Company subsidiary. Oaken Financial has a few branches where you can get support or open an account.
Best product for tiered interest
Scotia Bank Momentum Plus Savings Account


Scotia Bank Momentum Plus Savings Account has a regular interest rate of 0.05%. Before you scroll to the next high-interest savings account, let us tell you where Scotia Bank's high-interest savings account scores points. You can earn bonus interest (premium period interest), which is payable when you don't make transactions with your savings account for a period of time. You can earn an extra 1.10% for not withdrawing for 360 days.
There's also a limited bonus until August 31st, 2020, where you can receive 1.45% on eligible deposits. There's no minimum balance required, and you won't be charged monthly fees or service fees for transfers to other Scotia Bank accounts.
Best for money security
Motive Financial Savings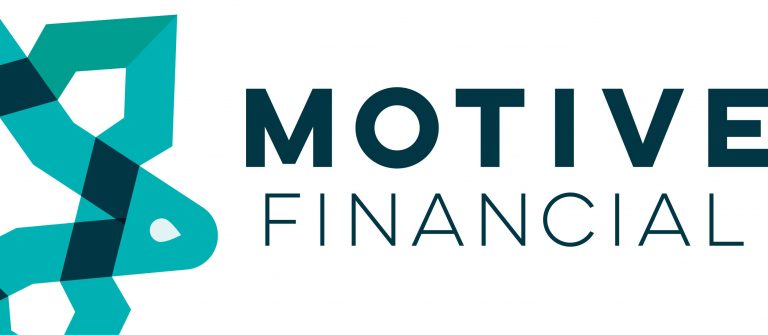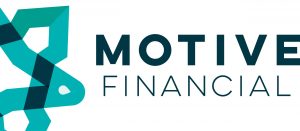 Motive Financial offers one of the highest-interest bank accounts in Canada. You can earn a steady 1.25% of interest for account balances $0-$50,000,000. A balance higher than $5,000,000 will receive 0.50%. Your account comes with no monthly fees, unlimited free monthly withdrawals, free transfers between Motive accounts, and free ATM withdrawal within the same network. ATM withdrawals from different systems have a price of $1.50.
Motive Financial is a division of the Canadian Western Bank, a member of the CDIC. They offer an online-only bank, making it easier to give customers low to no fees on their accounts.
Best e-savings account
Alterna Bank High-Interest eSavings Account


The Alterna Bank High-Interest Savings Account offers an interest rate of 1.50%, well above the Canadian inflation rate. There are no monthly fees, free Interact e-Transfers, unlimited free bill payments, and no minimum balance required. This bank is all online-only, and they've created a user-friendly app you can do your transactions and check your balances on.
Alterna Bank has been around since 2000 and is a subsidiary of Alterna Savings, a 110-year-old Credit Union. Its credibility has landed it on the "best bank" category in many different areas.
Best promotional rate


The Tangerine Savings Account has an average interest rate of 0.20%. However, this bank has the best promotional rate. A new member receives 2.50% interest for the first 5 months! There are no monthly fees and no minimum balance. It's attractive for new savings account holders.
Tangerine offers a free automated savings feature that transfers money into your savings account from your other Tangerine accounts at regular intervals. You will be charged $1 for Interact e-Transfers and ABM withdrawals.
Best newest digital bank
Motusbank Savings


Motusbank is the newest online-only bank in the game (launched in April 2019). It is a subsidiary of Meridian Credit Union, the most popular in Ontario and the third largest in Canada. Motus Bank's High-Interest Savings Account offers a 1.40% interest rate, no monthly fees, and no minimum account balance. There is, however, a $1.25 fee for Interact e-Transfers.
Many might be discouraged from choosing such a new banking option. Motusbank is in competition against some of the more established online banks like EQ and Tangerine. However, they've learned from others and that's why they are growing at a steady pace while offering clients a comfortable deal.