Borrow up to $50,000
Fast approval. Free to apply. Get up to $50,000 today.
Compare the best personal loan rates in Canada for good and bad credit, debt consolidation, and credit building. You can pre-qualify for multiple lenders and many of them will allow you to get access to the funds in the same business day. Whether you want to expense a large purpose, an emergency bill, or pay off other debt that's higher interest, we've ranked the best personal loan lenders available in Canada.
Although credit cards may be able to pay off smaller purchases, their high interest rates and unfavorable terms can create even more debt problems down the line. When you need more favorable interest rates and payment terms, it might be time to consider a personal loan.
The best personal loan rates in Canada for 2021
If you need to shop for a personal loan, where should you start? We did the research to find the best personal loans for Canada in 2021. If tough times should necessitate a personal loan, consider these lenders first.
Best overall personal loan in Canada: Loans Canada
Loans Canada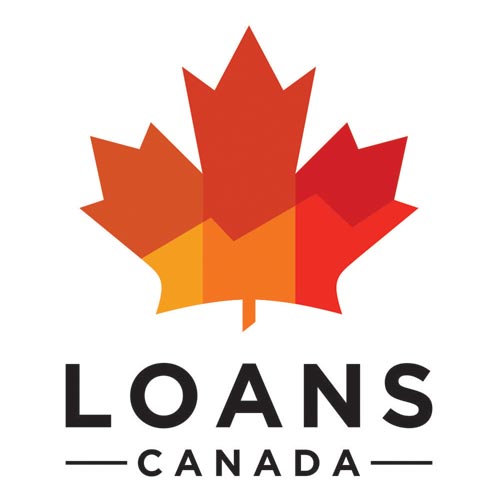 Maximum borrow amount: $50,000
Features: Get multiple offers from one application. Free to apply. Fast approval.
When can you get the funds? As early as same day
Loans Canada offers one of the fastest and easiest methods of getting any kind of personal loan. You can borrow up to $50,000 and can get the funds as early as the same day. Fill out the application once (free to apply) and get multiple offers you can choose from.
Best loan for fast approval: LoanConnect
LoanConnect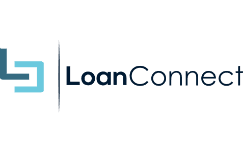 Maximum borrow amount: $50,000
Interest rates: As low as 4.6%
When can you get the funds? Same day
LoanConnect has one of the largest borrow amounts in Canada of up to $50,000. They don't directly fulfill the loans themselves, but they work with dozens of different lenders in Canada to provide Canadians with the best offers. As a result, you can get interest rates as low as 4.6% and get access to your funds within the same business day.
Best for bad credit: Refresh Financial
Refresh Financial


If you are looking for a loan to help build your credit file, Refresh Financial offers loans for that specific purpose. Through their Credit Builder program, you can apply for a credit builder loan up to $25,000 at an interest rate of 19.99%. You can access the money at any time, and the payments are reported to the credit bureaus – helping you build your credit file, and helping you qualify for better loans over time.
In addition to offering a credit building loan, Refresh Black Tier subscription comes with credit monitoring and alerts, credit simulators, financial education, and perks at over 600 Canadian retailers. These tools are designed to help you monitor your credit, save money, and learn how to build a better financial future.
Best for debt consolidation
Fairstone


Maximum borrow amount: $35,000
Interest rates: 19.99%
When can you get the funds? 24 hours
Arguably the most flexible of all personal loan lenders in Canada, Fairstone's history dates back to 1923 and is Canada's largest non-bank lender. Applicants can ask for anywhere between $500 and $35,000, with a starting interest rate of 19.99%. Despite the higher interest, loan terms range anywhere between six months to 10 years, depending on what works best for your current situation.
Applicants must meet their minimum provincial requirements to start the process. Loan applications are available through Fairstone's website, or at any of their 225 branches across the country. Financial considerations include proof of current income, proof of housing, and a government ID. To get the best rates, consider putting up collateral to get a secured loan. Interest rates on secured loans start at 19.99%, while unsecured loan interest starts at 26.99%.
Best unsecured loan: Borrowell
Borrowell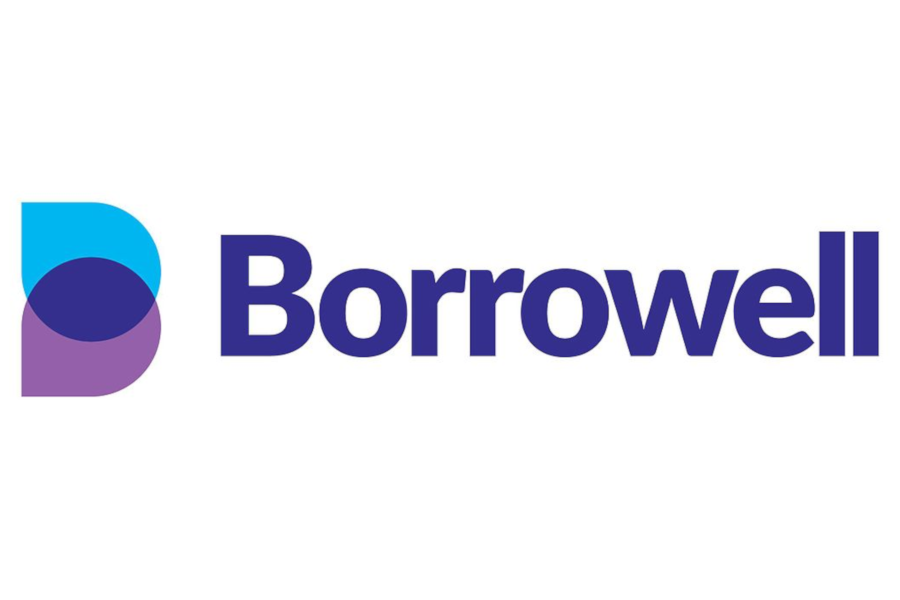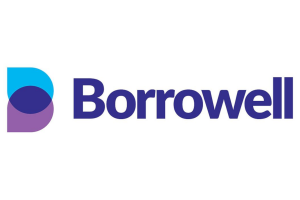 Maximum borrow amount: $35,000
Interest rates: 5.6%
When can you get the funds? Around 1-2 days.
Although Borrowell is branded as a general resource for personal finance, they also offer some of the best personal loan rates and terms in Canada. At a starting interest rate of 5.9%, Borrowell has one of the lowest interest rates for a larger loan of up to $35,000.
To qualify with Borrowell, members must be a Canadian citizen or resident at or above the age of consent in their province with an annual income of at least $20,000. Applicants must have a credit score of 660 or better with no bankruptcies or current delinquencies, and hold a valid bank account with a Canadian bank.
During the application process, members will need to provide either their last two paystubs or their NOA from their last two tax returns. From there, they will need to verify both their identity through Equifax, as well as their bank account through VersaPay. If applicants don't accept their loan offer within seven days, they will have to re-apply. After approval, loans pay out as soon as one day, and repayment is taken through monthly automated payments.
Other loan provider options in Canada
SkyCap Financial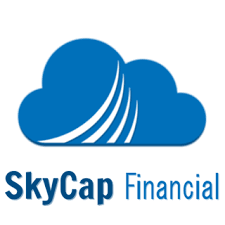 Maximum borrow amount: $10,000
Interest rates: 12.99%
When can you get the funds? Same day
Available in every province but Nova Scotia and Quebec, SkyCap Financial offers some of the best terms for personal loans. They have a starting interest rate of 12.99% for a personal loan of up to $10,000, and you can get access to the funds within the same business day.
In order to qualify for a personal loan, applicants must be a Canadian resident 18 or older, have a net income of at least $1,200 per month, and have some form of stable income (Child Tax Credit only, Employment Insurance, Social Assistance or seasonal work don't count). You can't be in bankruptcy, credit counseling, consumer proposal, or debt consolidation programs.
To apply, you will need your government issued photo ID, your last two paystubs, 90 days of bank records, a bill from the past two months and a voided cheque. If approved, you can get the money right away. Terms range from nine months, all the way to 36 months.
FerratumMoney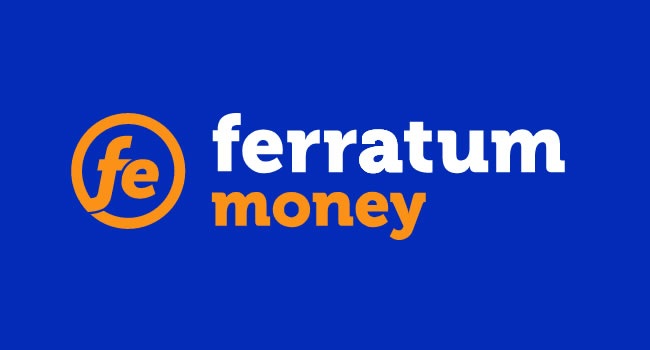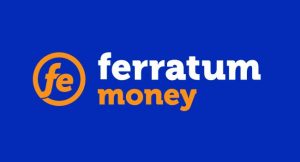 Maximum borrow amount: $15,000
Interest rates: 18.99%
When can you get the funds? Same day
One of the most popular choices in Canada for personal loans, FerratumMoney offers hassle-free loans of up to $15,000, repayable for up to five years. In 10 minutes, applicants can get approved for a loan starting at 18.99% interest with no origination fees, and get money direct deposited to their account within the same business day.
To qualify for a FerratumMoney loan, you must be at least 20 years of age with a monthly minimum income of $2,500, and have been employed full-time for at least 90 days before the application date. Your credit score will also come into play: If your score is below 660, you may not qualify.
Although FerratumMoney says loans are dispersed immediately, it can take up to 24 hours for the money to show up. Repayment terms can last up to five years. Currently, loans are only available to residents of six provinces: Alberta, British Columbia, New Brunswick, Nova Scotia, Newfoundland and Ontario.
ConsumerCapital Canada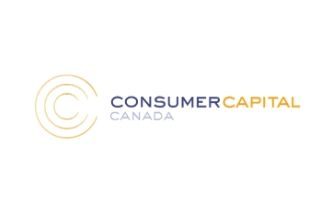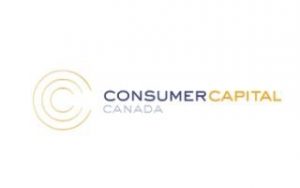 Maximum borrow amount: $12,500
Interest rates: 19.99%
When can you get the funds? Same day
A relatively new player in the personal loan space, ConsumerCapital Canada offers personal loans of up to $12,500, with interest rates ranging from 19.99% to 34.99%. According to their website, the loan process isn't automated – instead, analysts review each loan to determine how much applicants qualify for and if it fits into their budget.
To qualify for a loan, you must make at least $20,000 annually, without any bankruptcies or consumer proposals on your account. You must also be at or older than the age of majority in your province. During the application, ConsumerCapital Canada will request your government ID, proof of income, and a void cheque from your bank.
If you are approved, you can get your loan in as fast as 24 hours. Payments are made monthly, directly drawn from your account. As of the time of writing, ConsumerCapital Canada loans are not available to residents of Quebec, Northwest Territory, Nunavut, or the Yukon.
Fairstone
What to Consider When Applying for the Best Personal Loans in Canada
While it's never easy applying for a personal loan, it can provide a lifeline in the event of an emergency. But before you sign on the line, there are three points everyone should consider.
First, those with good credit may be able to get better terms from a local bank credit card or line of credit. By working with your bank, you may be able to negotiate an interest rate below 19.99%.
Second, consider how much you can pay back every month. Getting a loan that you can't afford can only lead to default and bankruptcy, creating an even worse situation. Before signing a promissory note, get your monthly payments in writing. If you can't afford the monthly payments, don't get the loan.
Finally, be sure to find out if there's an early repayment penalty. Some loans allow you to make more than the monthly payment, allowing you to get out of debt faster. If you can make more than the minimum, getting a loan with no early repayment penalties gives you the best advantage.
When should you get a personal loan?
You should consider getting a personal loan only when it's the least expensive form of credit. The best uses for personal loans are to pay for emergency expenses, or to pay off existing debt that has higher interest rates and more unfavorable payment terms. You should avoid using personal loans to pay for leisure or things that aren't absolutely essential, especially if you don't have a plan in place to pay off the loan.
Should you get a personal loan or just use your credit card?
The fixed interest rates and longer payment terms with personal loans can make it a better choice when you need access to larger funds and more time (months and years) to pay it off. Credit cards are better for purchases that can be paid off within the same month.
More resources for personal loans
Borrow up to $50,000
Fast approval. Free to apply. Get up to $50,000 today.