A tax-free savings account (TSFA) is not only a traditional savings account. It allows you to shelter your savings interest and investment earnings from being taxed. This makes a TSFA a great place to store your cash, mutual funds, CGIs, securities, and more.
If you're considering a downpayment on a house, a car, or anything else that generally takes a while to save up for, you may be able to reach your goals sooner with a TSFA account. It's in your best interest to place your funds in a high-interest TSFA account that offers returns of at least the inflation rate. In this article, we've handpicked some of our favorite TSFA rates savings accounts in Canada that offer the highest interest rates.
Oaken Tax-Free Savings Account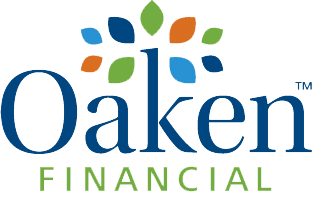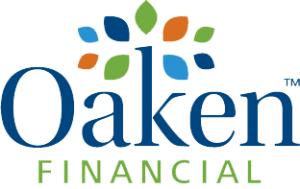 Interest Rate: 2.50% – 2.95%
Term Length: 1 – 5 years
Minimum Deposit: $1,000
A registered GIC/TFSA with Oaken is an excellent option for risk-averse account holders as it offers a guaranteed return at a favorable rate. Account-holders won't be penalized for switching to a bank with a better TFSA deal. This Tax-Free Savings Account offers TFSAs in the form of registered GICs. The company, Oaken Financial was was launched in 2013 by Home Trust as has since gained high credibility as one of the best TFSA rates savings accounts in Canada.
Interest rates depend on the term length you choose. The only other fee charges is a $20 charge for accounts that have been dormant for 2 or more years. For TFSA transfers from one account to another, no fee is charged. Account-holders are eligible for CDIC insurance.
Motive TFSA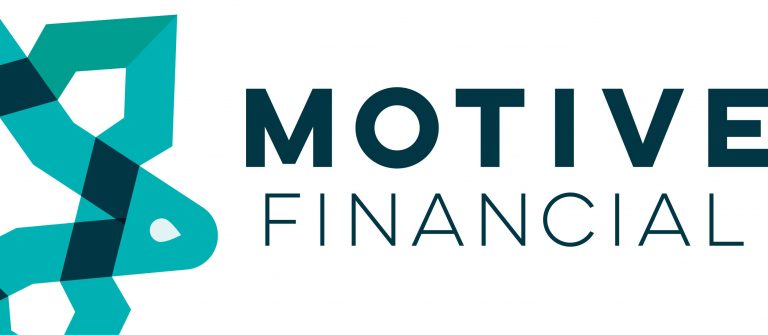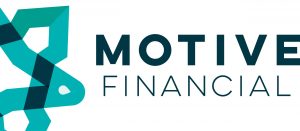 Interest Rate: 2.4%
Term Length: 1 – 5 years
Minimum Deposit: $0 for a regular TFSA, $1,000 for a CIG held in a TFSA
Motive Financial is an entirely virtual bank. Because they save so much on operating costs (rent, electricity, etc.), they pay it forward by offering low-interest rates to its customers. Customers who want to hold money in their Motive accounts will particularly benefit from the high 2.4%, which is among the highest in Canada.
Customers are not charged any fees for withdrawals. Motive Financial is a branch of the Canadian Western Bank. However, Motive account holders can not be services at any Canadian Western Bank Practice. All support is done online. Motive Financial serves all provinces except Quebec.
CIBC Tax Advantage Savings Account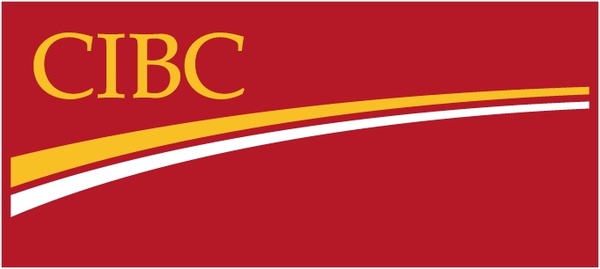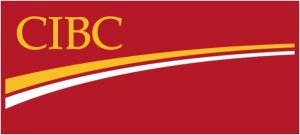 Interest Rate: 0.20%
Term Length: 3 – 5 years
Minimum Deposit: $25
The CIBC TFSA Tax Advantage Savings Account works like a regular bank account, only with tax-sheltered income benefits. Because it is noted under a savings account instead of an investment account, it can be very safe and stable. It's insured up to $100,000 by the Canadian Deposit Insurance Corporation (CDIC).
Account-holders have access to their funds anytime. However, if you plan to transfer all of your funds to another institution, you'll pay a $100 fee. Regular transactions cost $5. The account minimum is only $5, and you can make contributions to this account whenever you want. For support, you can visit any CIBC branch or call.



>> Open an account here
Interest Rate: 0.25% after 5 months
Term Length: 1 year
Minimum Deposit: $0
When you open a Tangerine TFSA account, you will receive a special 2.80% interest for 5 months. This offer is only available to users who've never had a Tangerine account previously. After the promotion ends, interest rates are 0.25%. Tangerine offers one of the lowest interest rates in the virtual bank space. It's also an excellent choice for users who like to keep all their banking within the same company as Tangerine offers a full array of banking products and services.
You will not be charged monthly or transaction fees for the TSFA account. However, if you decide to transfer your Tangerine TFSA account to a different institution, you'll be charged $50. Automatic contributions can be set up from your Tangerine checking account, and you'll be able to see your savings progress through Tangerine's goal tracking feature.
Alterna Bank TFSA eSavings Account


Interest Rate: 1.69%
Term Length: 1 – 5 years
Minimum Deposit: $0
Alterna Bank is another popular virtual banking option in Canada. They fall into this list because of the interest rate of their TFSA e-savings account, which is 1.69%. The Alterna Savings and Credit Union own it. Like any major bank in Canada, Alterna is insured by CDIC.
Alterna is so attractive because there are no minimum balance requirements, no transfer fees, and unlimited transactions are available to users. This makes it highly usable for anyone.
Scotia Savings Accelerator TFSA


Interest Rate: 2.35%
Term Length: 1 – 5 years
Minimum Deposit: $0
Scotia bank offers many different kinds of accounts, but their Savings Accelerator TSFA account is one of the best TSFA rates savings accounts in Canada. You'll receive a relatively high-interest rate of 1%. While higher interest rates exist, those who prefer to side with a trust-worthy, long time Canadian bank will prefer Socia. Plus, you can go into one of the many bank branches offered in each city and have your questions answered face to face.
There is no monthly fee. However, accounts with 2 years of inactivity are charged $20. If you decide to transfer to another institution, a $20 fee will also apply.
Motus Bank TSFA


Interest Rate: 1.75%
Term Length: 1 – 5 years
Minimum Deposit: $0
Motus Bank is Canada's newest virtual bank. This comes with pros and cons. Because they want to attract new customers, they offer high-interest rates and low-to-no fees. They are apart of Meridian Credit Union, which is the largest credit union in Canada.
You won't pay any fees and no minimum balance. You will receive unlimited transactions and access to over 3,700 ATMs across Canada. Deposits of up to $100,000 are insured by the Canadian Deposit Insurance Corporation (CDIC)