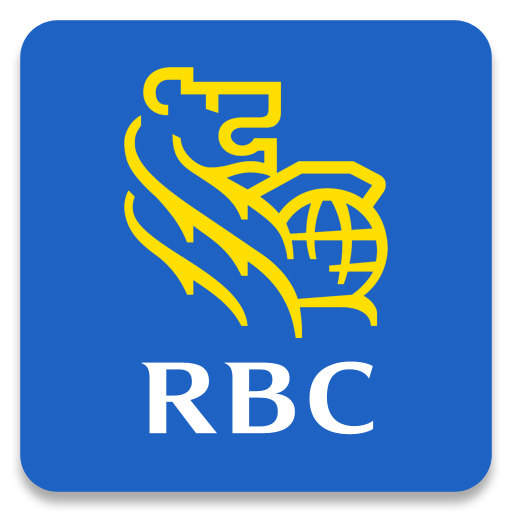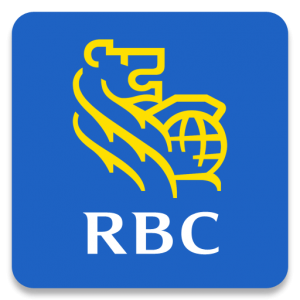 What is a RBC credit card point worth?
When converted to dollars, 1 RBC Reward point is worth $0.0114 CAD.
1000 RBC Points would be worth $11.
10,000 RBC Points would be worth $114.
100,000 RBC Points would be worth $1140.
How do I redeem my RBC Points?
The best way to redeem your RBC points is to convert them to travel dollars on RBC's reward centre. The dollar value of your RBC points can vary depending on what airline you book with, but on average, it is worth around $0.0114 CAD.
If you have an Avion card, your points can be worth a lot more, as you'll get access to the Air Travel Redemption Schedule.
What is the Avion program?
The Avion program is simply an extension of the regular RBC Rewards program. It is available to cardholders of specific Avion rewards credit cards.
Are points transferable to other programs?
Yes, you are able to transfer to other loyalty programs like WestJet Rewards and Hudson's Bay Rewards if you have a standard RBC credit card. If you hold an Avion card, you'll have 3 more options to transfer to – Avios, Cathay Pacific Asia Miles, and American Airlines AAdvantage.
Am I restricted to one specific airline?
No. You're able to choose your preferred airline.
Do my RBC Avion Points expire?
No. As long as you are a cardholder, your points will not expire. If you end up closing your RBC credit card, you'll still have 60 days to use your points before they expire.