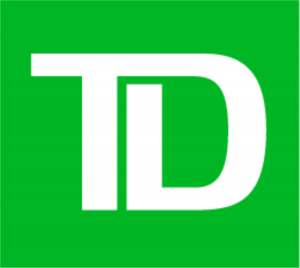 What is a TD credit card point worth?
When converted to dollars, 1 TD Reward point is worth $0.005 CAD.
1000 TD Points would be worth $5.
10,000 TD Points would be worth $50.
100,000 TD Points would be worth $500.
How do I redeem my TD Points?
The best way to redeem your TD Points is to use Expedia for TD, which allows you to earn even more points for your booking. If you use the TD First Class Travel Visa Infinite to book travel on Expedia for TD, you'll earn 9 points back.
Learn more about Expedia for TD.
Are points transferable to other programs?
No. While TD offers one of the most flexible rewards systems, they do not allow you to transfer points to other programs.
Am I restricted to one specific airline?
No. You're able to choose your preferred airline and have as many options as booking on Expedia with their Expedia for TD program.
Do my TD Points expire?
No. As long as you are a card holder, your points will not expire. If you end up closing your TD credit card, you'll still have 90 days to use your points.